Cave Saint Verny Le Chardonnay
Fresh mineral notes of flowers, white peaches and a hint of lemon.
Producer Cave Saint Verny
Country Hierarchy Côtes d'Auvergne, France
Grape/Blend Chardonnay
Alcohol Content 13.5%
Related products
Poppy Santa Lucia Highlands Chardonnay
This focused, elegant Chardonnay's aromas feature sweet golden apple, ripe citrus, tropical fruit and almond with touches of creamy yeast, vanilla and oak in the background. On the palate, the rich flavors are complemented by a light touch of toasty oak and refreshing citrus with mineral notes and bright acidity in the finish.
Producer Poppy Wines
Country Hierarchy California, USA
Grape/Blend Chardonnay
Alcohol Content 13.9%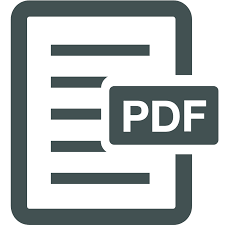 not rated
$

15.99
Add to cart