Central Otago
Showing all 3 results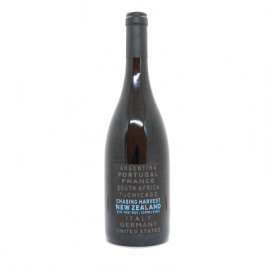 Chasing Harvest Central Otago Pinot Noir
Presents aromas of red currants, sweet dark cherry, crushed raspberries, along with subtle spice, rose petal, earthy, and mineral notes. with an elegant texture and long finish
Producer Chasing Harvest Winery
Country Hierarchy Otago, New Zealand
Grape/Blend Pinot Noir
Alcohol Content 14%
not rated
$

39.99
Add to cart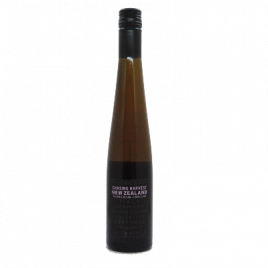 Chasing Harvest Central Otago Riesling
Sourced from a single vineyard located in the heart of the Bannockburn sub-region of Central Otago. Hand harvested and ripe clusters were sorted in the winery, de-stemmed and crushed the fruit was left to macerate on the skins overnight. Gently pressed the next day and after cold-settling, the wine was racked to very old neutral french oak barrels. Fermented long and cool, the wine was left with a very minimal amount of residual sugar to balance with the acidity. The wine remained on it's lees over the course of the winter before being bottled in the spring.
Producer Chasing Harvest Winery
Country Hierarchy Otago, New Zealand
Grape/Blend Riesling
Alcohol Content
not rated
$

26.99
Add to cart
Chasing Harvest Central Otago Rosé
This single vineyard Pinot Noir Rosé from the most southerly sub-region of Alexandra was gently pressed and barrel fermented in neutral french oak barrels. The wine features aromas of soft red fruits, floral and mineral notes with crisp acidity, rich texture and long dry finish.
Producer Chasing Harvest Winery
Country Hierarchy Otago, New Zealand
Grape/Blend Pinot Noir
Alcohol Content 14%
not rated
$

22.99
Add to cart