Limoncello
Showing all 2 results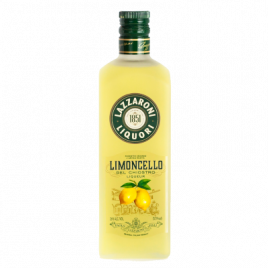 Lazzaroni Limoncello
Hazy golden yellow emerald color. Bright aromas and flavors of lemon zest and oil with a satiny, tangy, fruity sweet medium-to-full body and a warming, nuanced, long finish with notes of honey and lemon gelato. A sensationally vibrant and pure limoncello.
Producer Laird & Company
Country Hierarchy Saronno, Italy
Alcohol Content 36%
not rated
$

29.99
Add to cart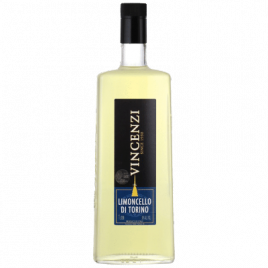 Vincenzi Limoncello (1L)
Smoothness and flavor are the mark of a fine liqueur. The process at Vincenzi begins with its 70+ years of experience handed down to the master distiller to continue to produce perfection. Serve neat or on the rocks.
Producer Distillerie Vincenzi
Country Hierarchy Turin, Italy
Alcohol Content 34%
not rated
$

34.99
Add to cart