Toscano Rosato
Showing the single result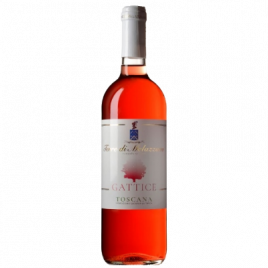 Terre di Melazzano – Gattice
This product was created with the desire to give a more youthful alternative to the Tuscan red wine. The crystal cherry color contains lighter shades of red. It has a fine aroma, pleasant fruity and floral. The taste is dry, slightly cool but with great personality and persistence.
Varietal:
Alcohol Content: 12.5%
Country Hierarchy: Greve in Chianti, Tuscany, Italy
Color: Bright pink.
On the Nose: Fine and pleasant smell of fruit and flower aromas of fermentation.
Palate: Slightly dry and fresh with good personality and persistence.
not rated
$

12.99
Add to cart